ERROL LINCOLN UYS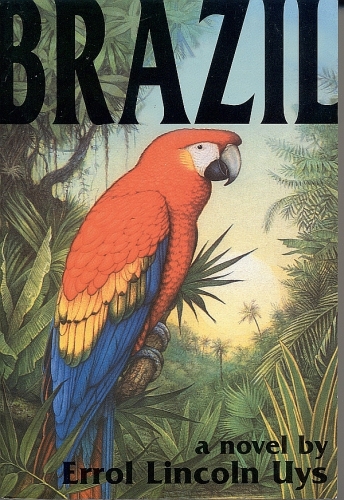 "A masterpiece! Brazil has the feel of an enchanted
virgin forest, a totally new and original world
for the reader-explorer to discover."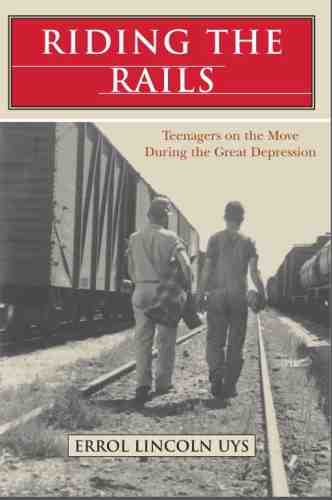 "As gripping, as it is well-researched, Uys so
thoroughly recreates the wretched conditions
the boxcar boys and girls endured that the
reader can all but hear the cadence of the
trains on the tracks and the lonesome
wail at every whistle stop."
— Boston Globe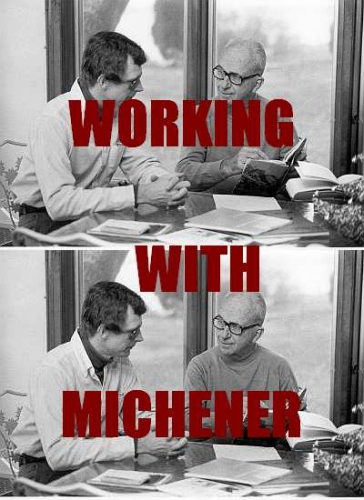 A unique look at what went into the making of

James A. Michener's South African novel, The Covenant.

"Michener committed a scarlet literary crime

and used his celebrated influence in publishing to get away with it."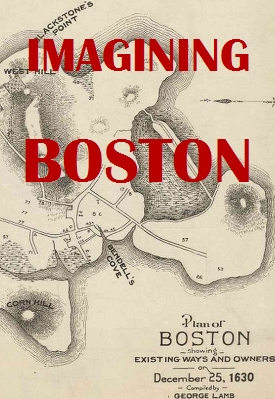 Imagining Boston depicts Boston's history through
the centuries. These jottings derive from work in progress
on a novel, the interwoven stories of four families, who bring
ing to life the passion and pageant of a city that gave birth to America.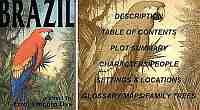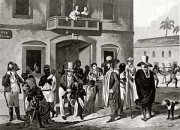 BRAZIL - THE MAKING OF A NOVEL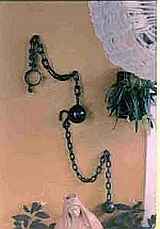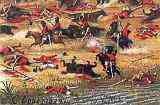 ---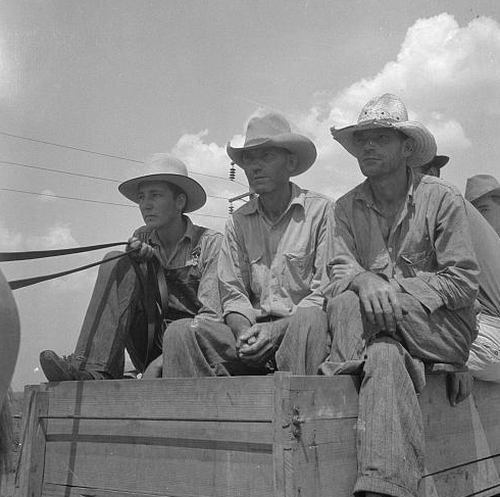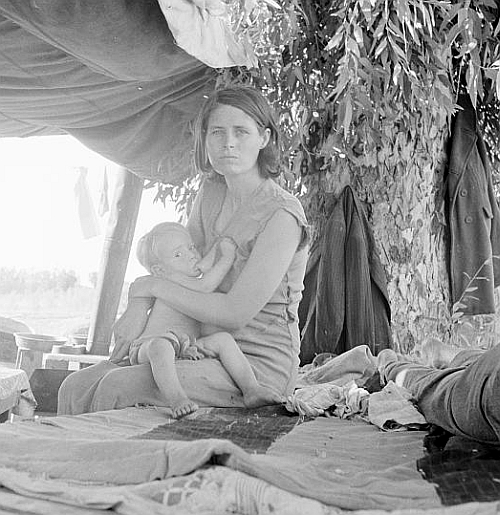 ---
---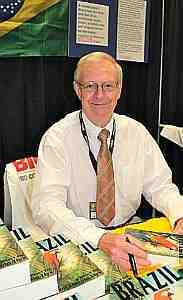 (C) Stephanie Martins
©2016 Errol Lincoln Uys