"A masterpiece! Brazil has the feel of an enchanted virgin forest, a totally new and original world for the reader-explorer to discover."
"Pulsing with vigor, this is a vast novel to tell the story of a vast country. Uys recreates history almost entirely "at ground level," through the eyes and actions of an awesome cast of characters." — Publishers Weekly
"Uys has accomplished what no Brazilian author from José de Alencar to Jorge Amado was able to do. He is the first outsider with the total honesty and sympathy to write our national epic in all its decisive episodes. Descriptions like those of the war with Paraguay are unsurpassed in our literature and evoke the great passages of War and Peace."
— Wilson Martins, Jornal do Brasil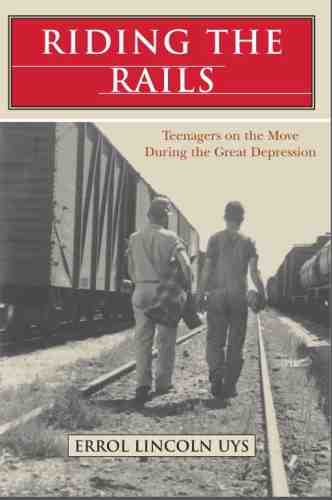 "As gripping, as it is well-researched, Uys so thoroughly recreates the wretched conditions the boxcar boys and girls endured that the reader can all but hear the cadence of the trains on the tracks and the lonesome wail at every whistle stop." — Boston Globe
"With more than 500 interviews and stunning archival photographs, Uys thoroughly recreates the wretched conditions the boxcar boys and girls endured." — Chicago Tribune
This is an elegantly presented and quietly moving collection of firsthand reminiscences, capturing a unique moment in American history. Uys, a veteran writer and editor, is the author of the historical novel Brazil. Enthusiastically recommended for all public libraries. — Library Journal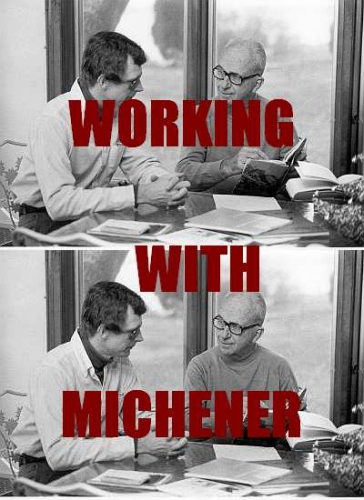 A unique look at what went into the making of The Covenant, providing an intimate view of Michener's controversial collaboration with Errol Lincoln Uys that produced an epic of South Africa.

ASSIGNMENT

PLOTTING A NOVEL

RESEARCHING A NOVEL

WRITING A NOVEL
"Every excerpt, every page you have written for my book these past weeks shows that you are a writer with a superb use of the English language, a remarkable vocabulary and a very special turn of phrase... You unquestionably have the talent to write almost anything you direct your attention to." — James A, Michener
"Michener committed a scarlet literary crime and used his celebrated influence in publishing to get away with it."
— Stephen J. May, Michener - A Writer's Journey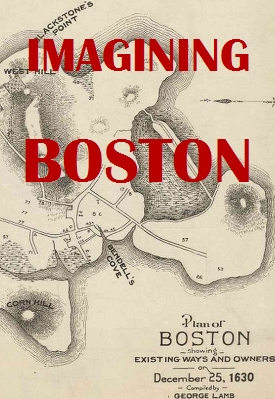 Imagining Boston depicts Boston's history through the centuries. These jottings derive from work on a novel outlined in the past, the interwoven stories of four families, bringing to life the passion and pageant of a town that gave birth to America.

My musings follow the generations who inhabit Shawmut peninsula: Massachusett Indians combating terrifying Abnaki raiders; Quakers hoisted aloft on Boston Common; Puritan souls lost in the brothels of Mount Whoredom; cudgel boys beating Redcoats black and blue: Irish mothers scrambling for a foothold on Jacob's Ladder; broadcloth mobs storming Tremont Temple to smash Abolitionists.
African-Americans marching down Beacon Street going to fight for the Union; Brahmin "Goo-Goo's" buttressing the ramparts of State Street; World War II heroes braving the Atlantic to Murmansk; Catholic bullies chasing down Jews on Blue Hill Avenue; yellow buses driving black and white students across a divided city: workers from thirty nations coming together for the Big Dig.